The professionally recognized team at A-1 Bonding is here to help you with Atascocita bail bonds. When you, a friend or a family member has been arrested and jailed, turn to our team to secure a quick, easy and affordable release from detention. We have been in the Atascocita bail bonds business since 1948, and know how the criminal justice system works to get you out of jail fast. Noone knows the Atascocita bail bonds process better than we do. We service bail bond request more effectively, set the documentation process in motion faster and deliver bail bonds more smoothly than anyone else in the business.
Fast Processing of Atascocita Bail Bonds
Atascocita bail bonds are utilized to secure the legal release of a criminal defendant from custody, detention and incarceration in a jail or police facility before a trial commences. Typically, the jailed defendant's friends or family request a bail bond from a bail bondsman licensed in the state. The bail amount is usually determined by the court, and the bail bond is a document acknowledging forfeiture of the total dollar amount of the bond if the criminal defendant does not make the required appearance in the scheduled court proceeding for the case.
Call the expert bail bond agents for Atascocita if you, a friend or family member has been arrested and detained on a criminal charge. We provide confidential service that is lightning fast, dependable and discreet. Make sure you get released from jail as soon as legally possible to be able to prepare your case in the comfortable, safe and sound environment of your home. We are available any time to help you and to answer questions about Atascocita bail bonds. We understand the sometimes complicated Atascocita bail bond process and associated legal procedures, stipulations, documentation and regulations regarding criminal arrests, charges and bail bonds required for release from jail. Call A-1 Bonding Company, Houston, for fast Atascocita bail bonds service.
A-1 Bonding Company Provides Atascocita Bail Bonds
Getting arrested, booked and jailed on a criminal charge can be a chaotic, frightening and miserable experience, but you have control over accelerating your release from jail. Call the Atascocita bail bond professionals at A-1 Bonding Company serving: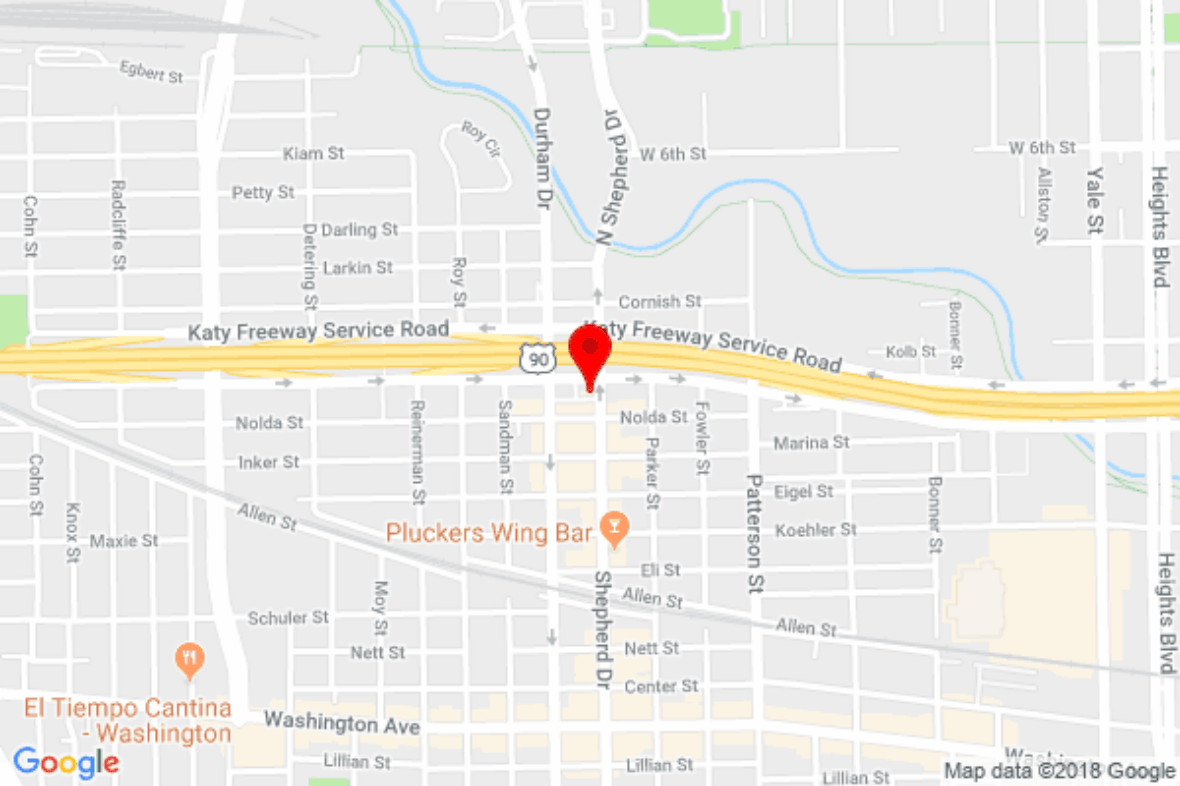 Contact A-1 Bonding Company for Fast Atascocita Bail Bonds
It has been our number one business objective since 1948 to provide fast bail bond service for clients throughout the Houston Metro Area, including Atascocita, Texas. Secure a quick and convenient release from jail by calling the Atascocita bail bond experts right now.