With expert Pasadena bail bonds experts ready to serve you, turn to A-1 Bonding Company to secure a lighting fast release from jail. We are the team to help you when you need Pasadena bail bonds with our bail bond agents available 24/7, anywhere, anytime. There is no time to waste if you have been arrested, detained and jailed. We will accelerate the Pasadena bail  bonds process to the highest level and gain your release from jail as fast as legally possible.
If you know a friend or family member who has been arrested and locked up in jail, do not hesitate to jumpstart the bail bonds process immediately by calling our team of Pasadena bail bond agents at A-1 Bonding Company. Our number one objective is to help get our clients out of jail smoothly, efficiently and affordably. Leverage the decades of experience we have accumulated in the criminal justice system, law enforcement environment and the bail bonds industry by calling us now.  
A-1 Bonding Company | Express Bail Bonds for Pasadena, Texas
In business since 1948, A-1 Bonding Company, has established itself as the leader in bail bonds service in Pasadena and Metro Houston. We are active in several of the most highly recognized bail bond industry associations, including Professional Bondsmen of Houston, Professional Bondsmen of Texas and Professional  Bail Agents of the United States. We have been named a Trusted Business partner in the ExpertBail Network, the highly recognized association in the bonding industry. All of our bail bonding agents follow our industry-leading operating code to provide the most-effective bail bond service, response, and respect in the business.
Turn to Bonding Company for Pasadena Bail Bonds
A-1 Bonding Company's winning system for securing an bail bond makes it quick, easy and affordable for you. We have helped thousands of people get out of jail promptly so that they can prepare their cases in the privacy, convenience, and comfort of their own homes. Let one of our expert bail bond agents explain the successful process we use to get our clients out of jail fast. A friendly customer service representative will review flexible payment options. Once we have paid the bail bond, we will continue to stay connected with you to ensure that our clients have been released from jail.
Fast Pasadena Bail Bonds 24/7
At A-1 Bonding Company, we serve Pasadena and the Houston Metro Area, including: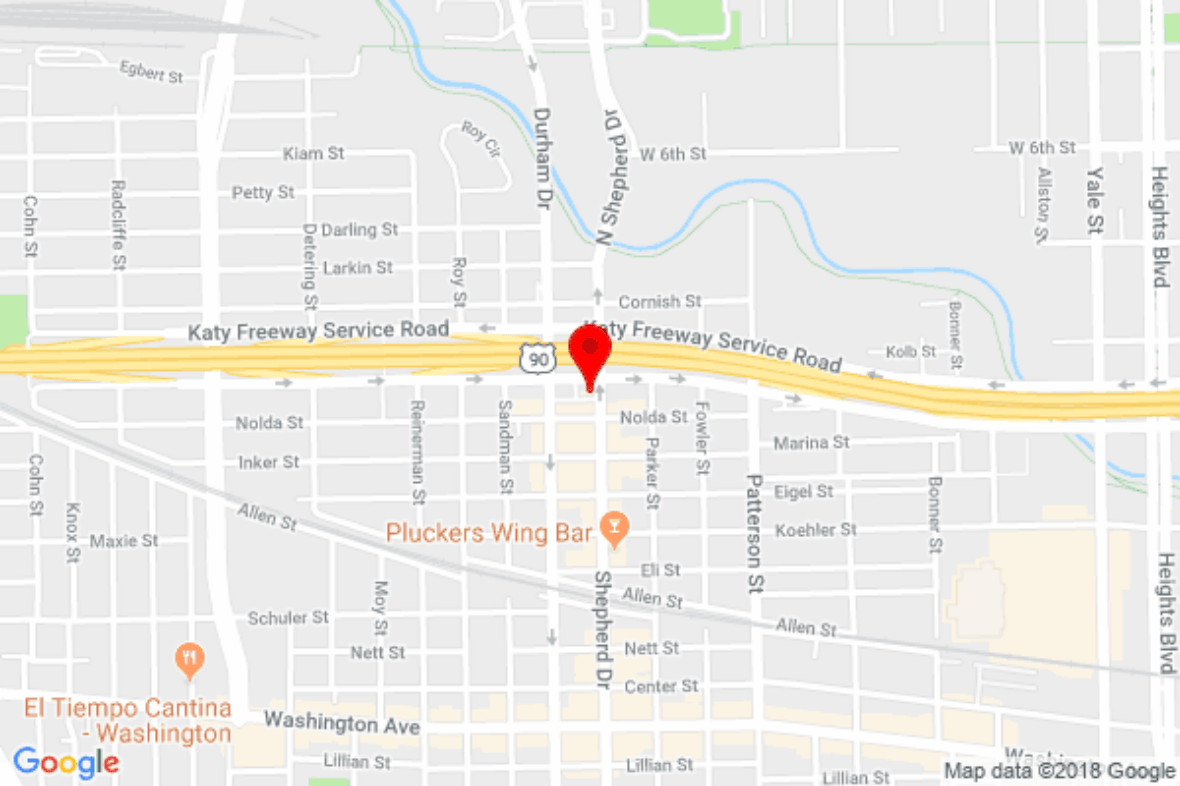 Contact the Leaders in Pasadena Bail Bonds: Bonding Company
We understand that there's never a good time to learn a friend or family member has been arrested and locked up in jail in Pasadena or Metro Houston, Texas. Be assures that A-1 Bonding Company is available 24/7 and will work hard to get every one of our clients out of jail as fast as possible. Don't let another minute go by while you, a friend or a family member is locked up in jail. Call A-1 Bonding Company immediately for help with Pasadena and Metro Houston bail bonds.