A-1 Bonding Company, Houston, is here to help you move through the Bryan bail bonds process quickly, smoothly and affordably. Whether you need a bail bond for a friend or family member facing misdemeanor or felony charges, we can help secure a rapid release from jail. We have been perfecting the bail bond process since we first started our bail bonds business in 1948. A-1 Bonding Company is available for you anytime around the clock every day of the year. We have bilingual team members available to help you, too. Please call us if you have any questions about the Bryan bail bond process. We understand how an arrest and incarceration of a friend or family member can be a stressful ordeal, and our bail bonds team is committed to providing compassionate assistance in a speedy release from jail.
Fast Bryan Bail Bond Service
With extensive experience in the bail bond industry since 1948, we are proud of our stellar reputation for providing bail bonds in the Houston Metro and Bryan, Texas. A-1 Bonding Company is know for its lightning fast bail bond service to help defendants get out of confinement as fast as legally possible. The expert bail bond team at A-1 Bonding Company understand that sometimes good people find themselves in bad situations. Call us today for free advice on Bryan bail bonds.
Service Area for A-1 Bonding Company Across the Metro Houston Area
Established in 1948, A-1 Bonding Company is a designated Trusted Business in the the ExpertBail Network, made up of the most experienced and trusted bail bond agents in the bail bond industry. We serves the Houston Metro Area, including: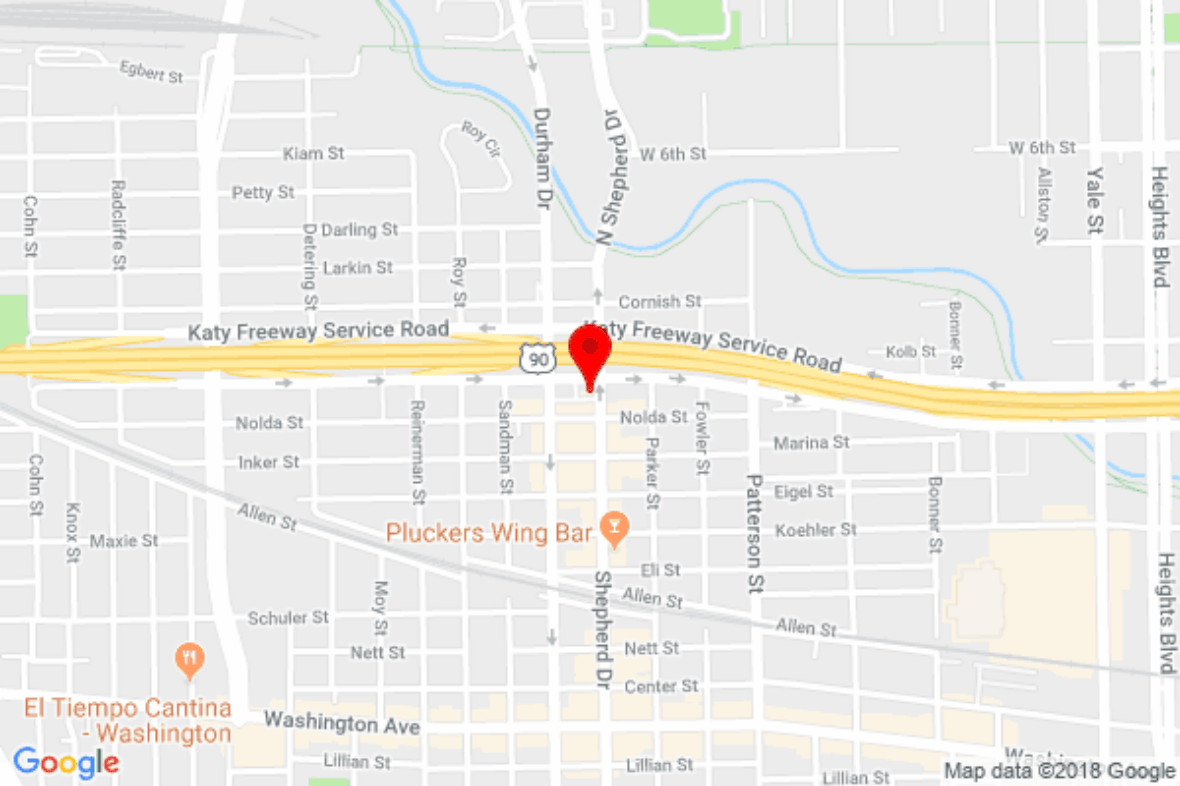 Guiding You Through the Brookshire Bail Bond Process
Our ExpertBail agents are always available to help you through the Brookshire bail bond process. We will assist in getting your friend or family member out of jail fast. If you are looking for a dependable, reliable and best-of-class bail bond provider, call us right now at A-1 Bonding Company, Houston, where we treat everyone with the respect, dignity and confidentiality they deserve. For bail bonds for misdemeanor and felony charges, call A-1 Bonding Company first.