Murder is certainly among the most serious criminal offenses committed in Texas, and one that should warrant the use of a professional bail bond company to achieve a quick release from jail while awaiting trial. It is crucial to secure a fast release from jail to hire a lawyer for the proper defense of a murder charge. The sooner a defendant can obtain release from confinement in a jail facility, the sooner the defense of the charge may begin. Call the highly experienced bail bond agents at A-1 Bonding Company, Houston, Texas, to begin the murder bond process immediately. We urge you to seek A-1 bonding Company's confidential service that assures lightning fast, dependable and discreet murder bond service.
Professional Service for Murder Bonds
All categories, types, and degrees of murder fall under the definition of criminal homicide, according to Texas law and the Texas penal code, including first-degree murder, second-degree murder, capital murder, manslaughter, and criminally negligent homicide. When a bail bond has been set by a court in Texas, call A-1 Bonding Company, Houston, to set the murder bonds process in order to secure a release from jail in as little time as possible. Call the most-trusted murder bonds provider in Houston. A-1 Bonding Company has been designated as a Trusted Business in the ExpertBail Network, which is comprised of the most experienced and trusted bail bond agents in the profession.
We are ready 24/7 to help you secure a quick release from jail for your friend or relative who is charged with murder. Since 1948, A-1 Bonding Company serves the Houston Metro Area, including: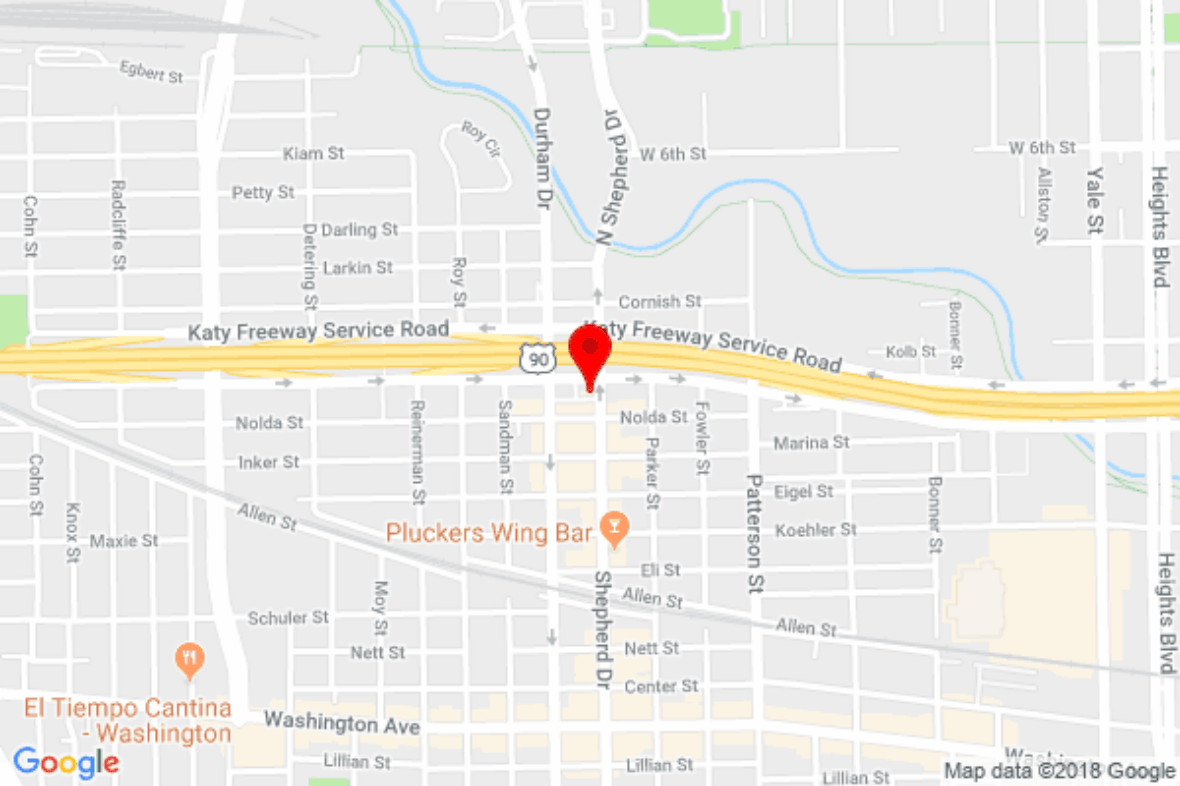 Quick Bail Bond Service for Release from Jail for Murder Charges
Murder bonds must be arranged precisely and professionally. A-1 Bonding Company, Houston, is the bail bond provider with the most experience in murder bonds in Houston. You are obligated to begin your defense in the criminal justice system when charged with as serious a charge as murder. Secure murder bonds with the most-trusted bail bonds provider in the business in Houston.
Call the bail bond professionals for murder bonds at 713-223-8377.