Turn to the Kingwood bail bonds experts at A-1 Bonding Company to secure your freedom and get out of jail quickly, smoothly and affordably. Don't let a friend or family member sit behind bars a minute longer than absolutely necessary. Call A-1 Bonding Company right now to secure a release from jail today. When a difficult situation takes place, such as an arrest and detention of a friend or family member, know who to call for help—A-1 Bonding Company. We have been the high-performance bail bonds provider for Kingwood and Metro Houston since 1948. Available 24/7, call us right now for help with the bail bonds process. Arrest and jailing are stressful enough. Eliminate more frustration and anxiety by counting on the No. 1 professionals for Kingwood bail bonds—A-1 Bonding Company, Houston.
Lightning-Fast Bail Bond Service for Kingwood, Texas
Mitigate the pain and frustration of finding out a friend or family member is behind bars by helping them secure a quick release from jail with expert help from A-1 Bonding Company, serving Metro Houston and Kingwood, Texas. Our solid reputation as the top bail bonds provider in the area proceeds us. A-1 Bonding Company is a designated Trusted Business in the ExpertBail Network, comprised of the most experienced and trusted bail bond agents in the bail bond industry. We offer speedy bail bond service to Kingwood and the entire Houston Metro Area, including: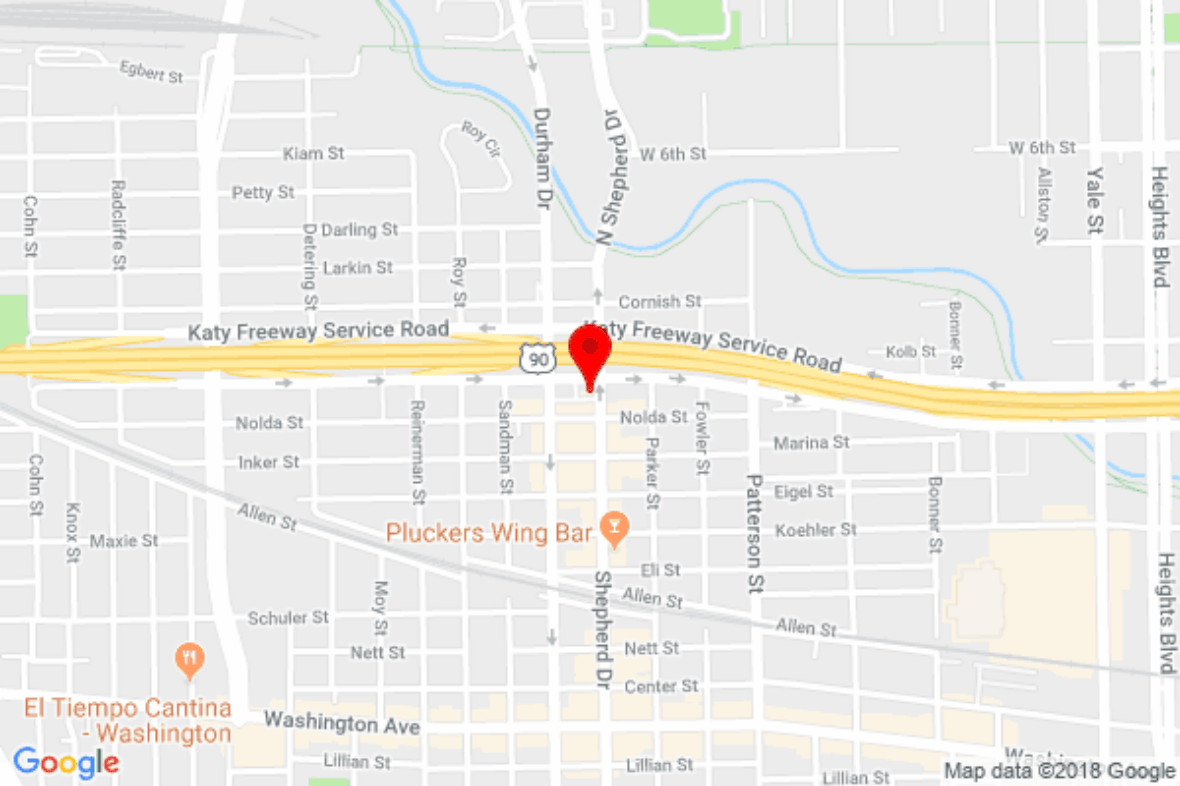 Call for Help with Kingwood Bail Bonds
Our licensed, insured and ExpertBail agents ready to help you secure a Kingwood bail bonds to help you secure a fast, convenient and affordable bail bond and release from jail. We serve all of our clients with the respect, response and discretion they deserve. Put the legends in Kingwood bail bonds service in place for a lightning-quick release from jail. Contact A-1 Bonding Company now!