Choosing the right bail bond company is a critical when you need to make a smart decision with no time to waste. Getting out of jail with a Magnolia bail bond is serious business and deserves special attention in selecting a reputable, experienced and affordable bail bonds company. Call A-1 Bonding Company, serving Metro Houston and Magnolia, Texas, for free arrest warrant and bail bond information, plus recommendations on what to do if a you, a friend or family member is locked up in jail.
A-1 Bonding Company | Top Provider for Magnolia Bail Bonds
When you need help in getting out of jail fast, call the local Magnolia bail bonds leader—A-1 Bonding Company. We offer express service for bail bonds and the best level of client service in the industry. Did you know A-1 Bonding Company is a Trusted Business partner in the ExpertBail Network, and organization well known within the bail bonding industry? We are proud of the fact that all of our bail bond agents follow the operational standards and industry-leading service code to provide superior bail bond service, response time and level of respect in the business. Looking for answers about how the bail bond process works? Call A-1 Bonding Company 24/7 for friendly bail bonds help in Magnolia.
When You Require a Bail Bond in Magnolia, Get in Touch with A-1 Bonding Company
In business since 1948, A-1 Bonding Company, serves Metro Houston, Magnolia and the surrounding area, including the Texas communities of: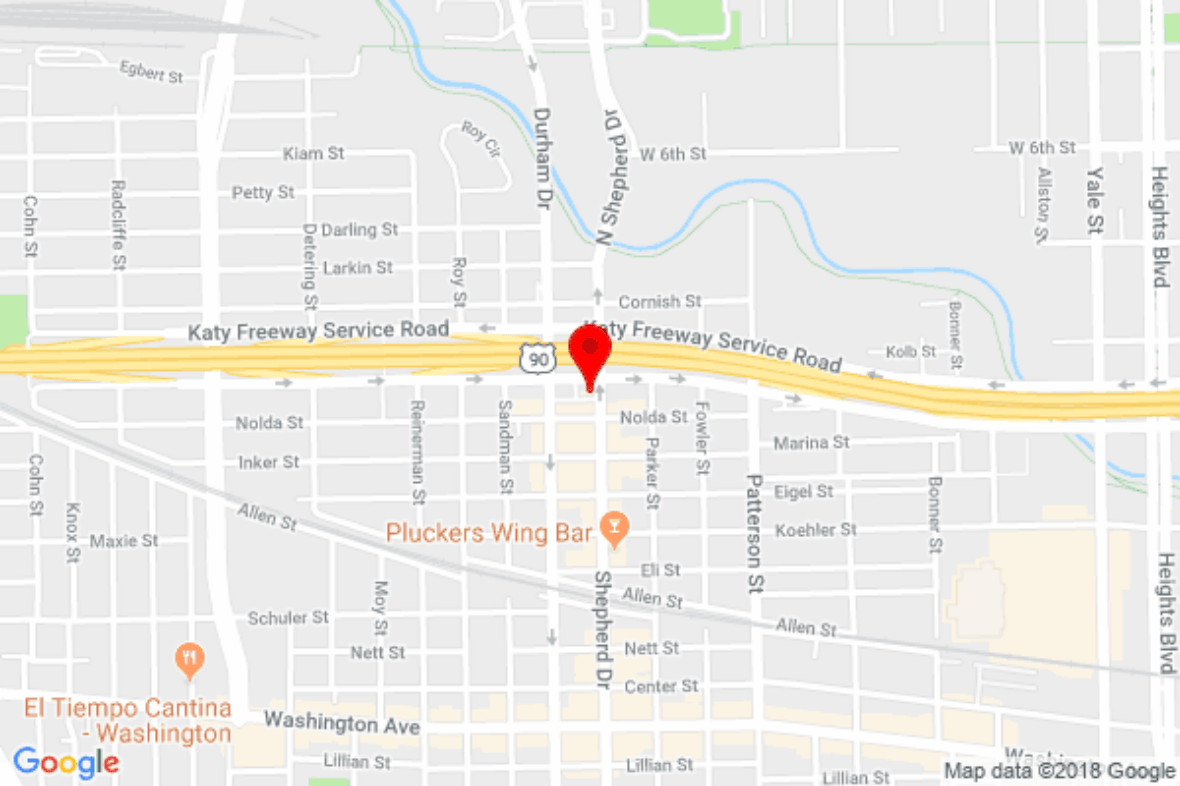 Contact the Magnolia Bail Bond Leaders: A-1 Bonding Company
We know that people need help with bail bonds at any hour of the day or night. That is why A-1 Bonding Company provides bail bond services for Magnolia and Metro Houston, Texas, 24 hours a day, every day of the year. Our objective is to serve each client with fast, efficient and confidential bail bonds service. Call us now.