Avoid the hassle, confusion and frustration of attempting to secure a do-it-yourself Humble bail bond by calling the professionals at A-1 Bonding Company. Our award-winning staff of bail bond agents understand how to deal with the complexities of the law enforcement, courts and jail facilities to find a fast, convenient and affordable release from jail. Since 1948, we have helped thousands of people get out of jail, and we can help you, too. Contact the experts in Humble bail bonding—A-1 Bonding Company, Houston, Texas. Save yourself the disappointment, irritation and letdown of trying to secure a release from jail by yourself. Contact the friendly team at A-1 Bonding Company to help you with a Humble bail bond. We deliver fast, friendly and affordable bail bond service for Humble, Texas, and throughout the Metro Houston Area.
A-1 Bonding Company: Superior Humble Bail Bonds
Do you need help in getting a friend or family member out of jail in Humble and Metro Houston Metro now? No matter what time of the day or night, we are on call to assist you. Established in 1948, A-1 Bonding Company is the top Humble Bail Bonds provider. We continue to maintain our great reputation in the bail bonds industry, as A-1 Bonding Company has been designated as a Trusted Business in the ExpertBail Network, made up of the most experienced and trusted bail bond agents in the profession.
A-1 Bonding Company provides top bail bonds services throughout the Houston Metro Area and Baytown, Texas, including: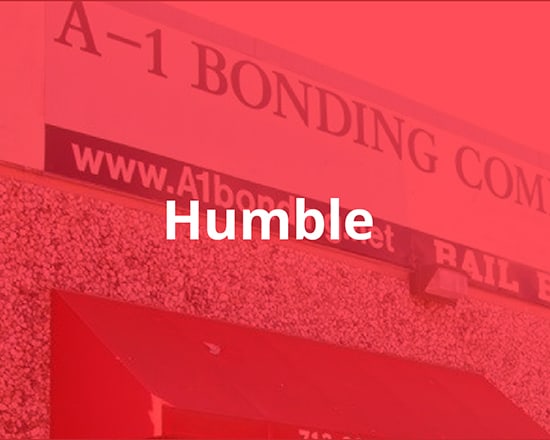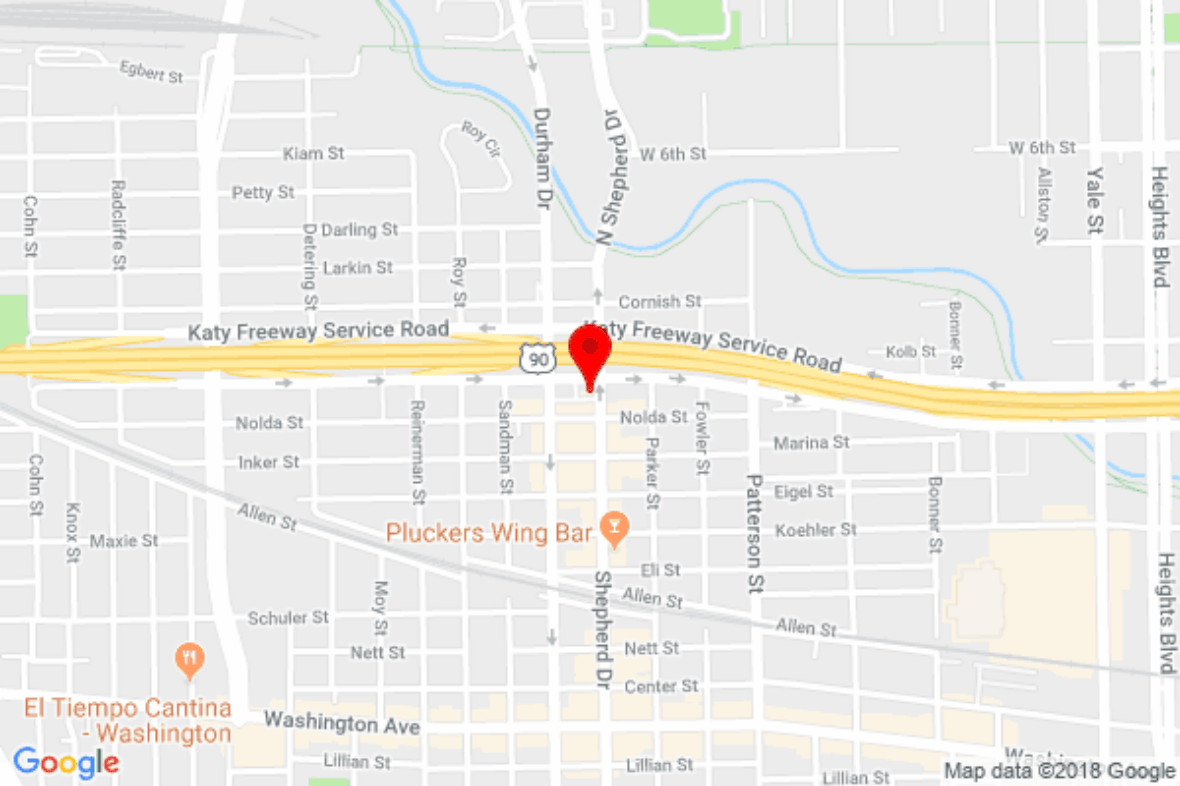 Are You Looking for Humble Bail Bonds? Call the No. 1 Provider Now: A-1 Bonding Company
We understand it is difficult dealing with the elaborate and complex rules and regulations concerning a jail release. Let our legendary expertise in Humble bail bonds help you secure a fast, convenient and affordable release from jail for your friend or family member. Call us now to put the Humble bail bonds process in motion for the quickest jail release possible.