When you seek felony theft bonds to assist in your release from jail, or seeking to help your friend's or family member's release from jail, connect with a reputable bail bond agent to facilitate felony theft bonds. A-1 Bonding Company has developed a bail bond system for efficiently facilitating the release of individuals from jail, and we can put it to use for you by securing felony theft bonds. We make it convenient for you by making all necessary communications with law enforcement personnel, processing all required paperwork and completing legal procedures to make the bail bond process a smooth operation that speeds up a release from jail with a felony theft bail bond. If you need felony theft bonds, call the felony theft bail bond agents at A-1 Bonding Company, Houston, Texas, for confidential service that is lightning fast, dependable and discreet.  
Expert Help with Felony Theft Bonds
The severity of a theft charge is affected by the value of stolen items and if an additional offense had been committed during the commission of the theft offense. A-1 Bonding Company, Houston, provides bail bonds for all levels and categories of theft, including felony theft. A-1 Bonding Company is well-known and respected  in law enforcement and the bail bond industry. We have a deep understanding of the criminal justice system and have been named as a Trusted Business within the ExpertBail Network, comprised of the most experienced and trusted bail bond agents in the profession. If you need help with felony theft bonds, you should call A-1 Bonding Company, Houston, now.
A-1 Bonding Company has been a leader in the industry since 1948. Today it serves the entire Houston Metro Area, including: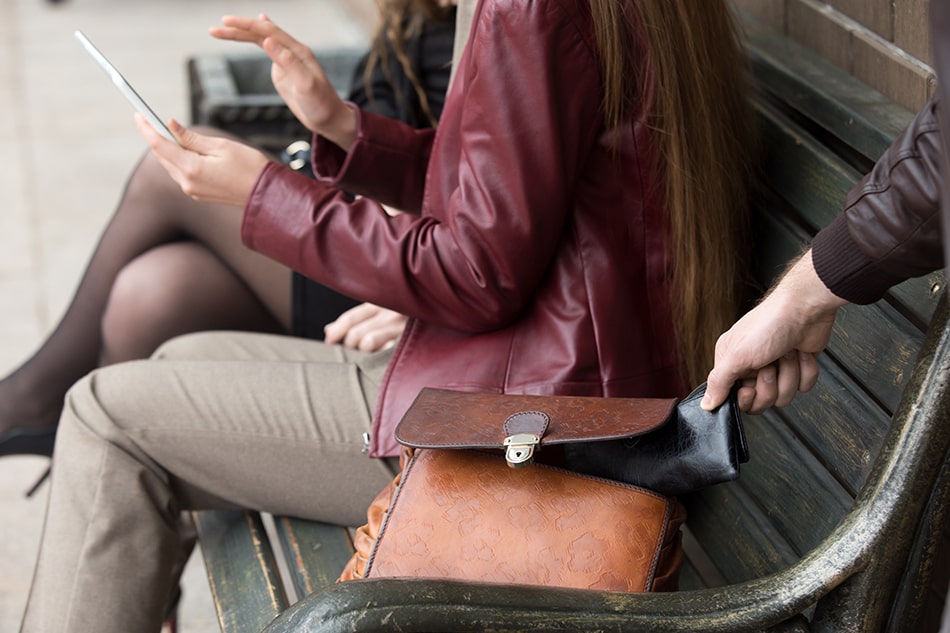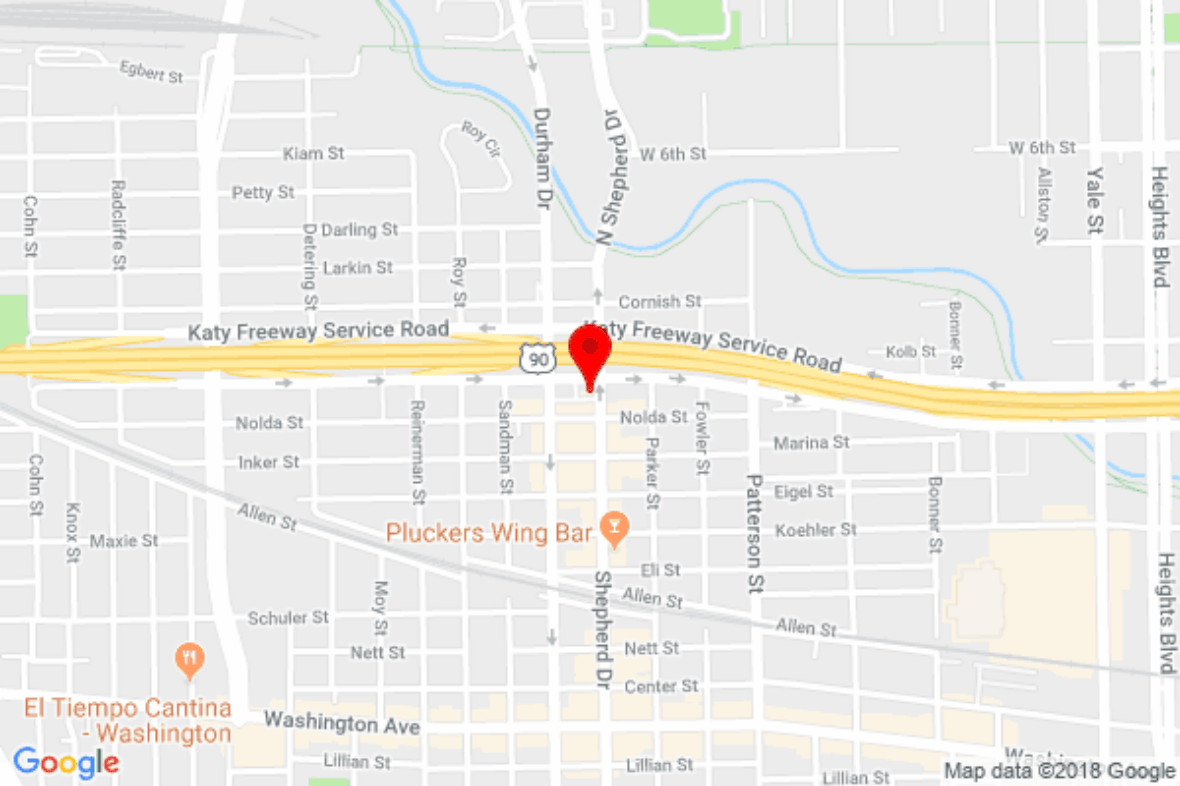 Rapid Release from Jail with Felony Theft Bonds Available 24/7
Have you, a friend or a member of your family been arrested on a felony theft charge and need to get out of jail quickly? Turn to the felony theft bond professionals at A-1 Bonding Company, Houston. We are the most-trusted solution provider for acquiring felony theft bonds and getting individuals charged with the offense out of detention and out of jail quickly with felony theft bail bonds. Don't let yourself, friend or family member stay locked up in jail any longer than needed.
 Call the A-1 Bonding Company bail bond agents in Houston at 713-223-8377 for felony theft bonds.