If you, a friend or a family member is in a jail or detention center in Channelview or Metro Houston, contact us to begin the bail bond process immediately. When the stakes are high, turn to the professionals. A-1 Bonding Company, in business since 1948, is fully licensed and has been named as a Trusted Business in the the ExpertBail Network, which includes the most experienced and trusted bail bond agents in the profession. Our objective with every client is to seek a release from jail in the shortest time possible so that he or she may exit the stressful environment of jail to enjoy the comfort, security and convenience of preparing their case at home. Our express bail bond service will secure a release from jail in Channelview and throughout Metro Houston for you, a friend or family member without having to post the full bond amount. Call our professional bail bond agents to explain the process for you.
Get to Know the Pros for Channelview Bail Bonds
We are proud to have assisted in the release of thousands of defendants from jail in Channelview and Metro Houston with our fast, easy and affordable bail bond process we have perfected since we started in the business in 1948. We sincerely understand that getting arrested and booked for a criminal offense is no picnic. We know that there is no good reason to spend even one extra minute in confinement if a bail bond can secure a defendant's release. Any time of the day or night, call A-1 Bonding Company for an express Channelview or Metro Houston bail bond service.
Service Area for Channelview Bail Bonds
Call the fast, reliable and confidential bail bond professionals at A-1 Bonding Company. We have served the Houston Metro and Channelview, Texas, area, including: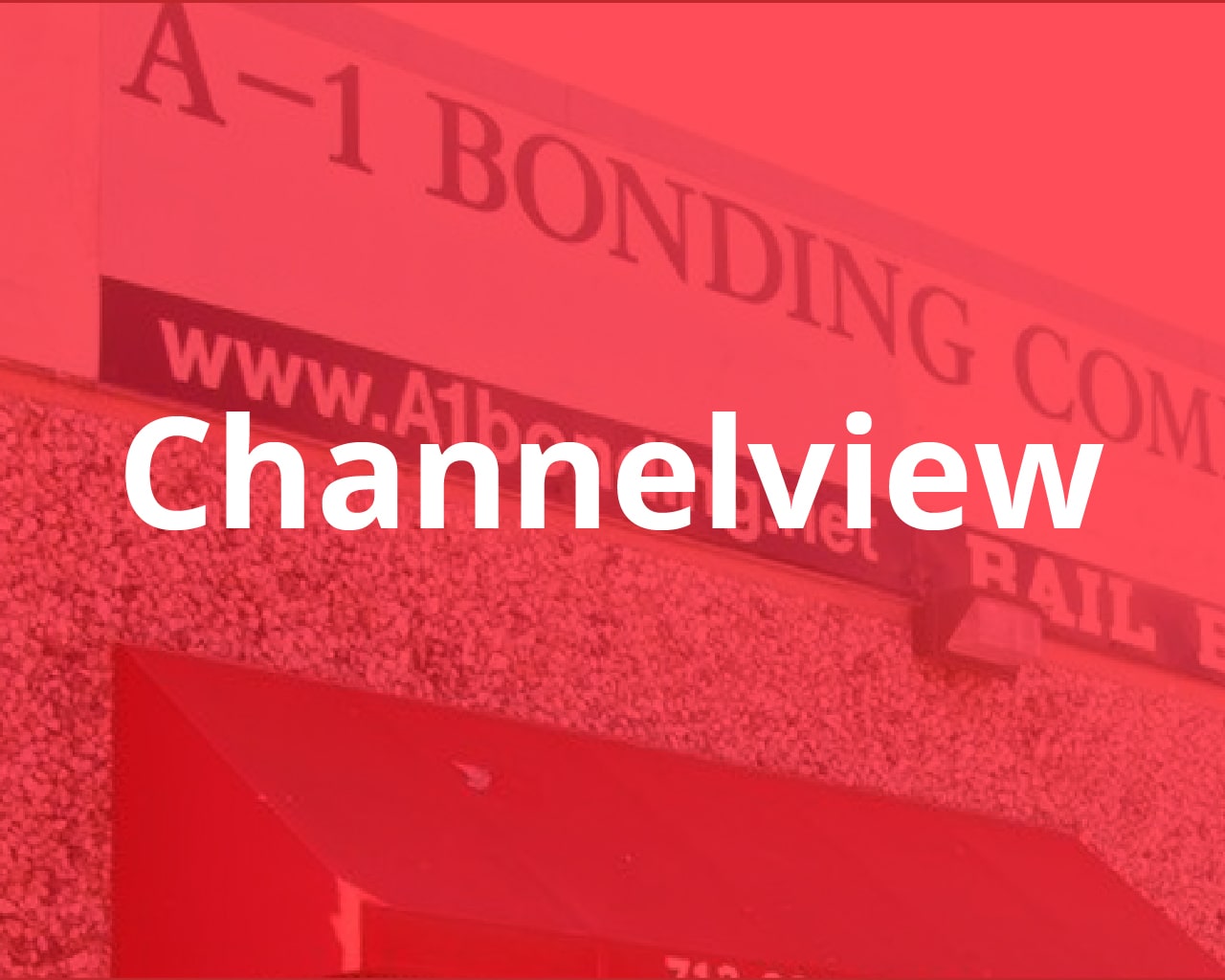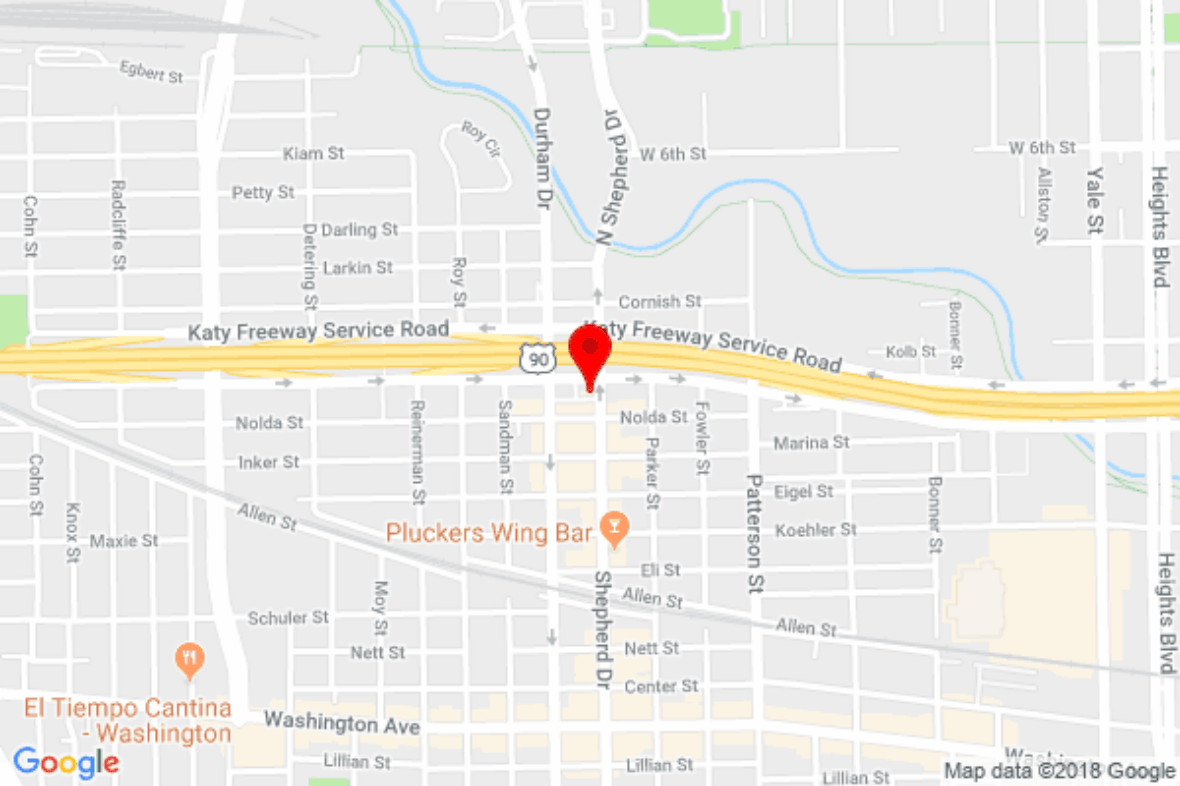 The Top Provider for Channelview Bail Bonds—A-1 Bonding Company
When you need a bail bond for Channelview, Texas, or anywhere in Metro Houston, we are the ones to call: A-1 Bonding Company. Do you have a question about how the process works or how we can speed up the process to gain a release from jail? Contact us immediately to set things in motion for an easy, convenient and affordable bail bond.