The trusted source for Houston bail bonds—A-1 Bonding Company—is available to help you secure a speedy release from jail at a moment's notice. Our award-winning team of professional bail bond agents can help you, a friend or a family member get out of jail quickly, conveniently and affordably. Call us now to find out how easy we can make the complicated process of jail release for you. Established in 1948, A-1 Bonding Company has been the leader in bail bond service in Metro Houston. We have a firm grasp on the ways that law enforcement, arrest, booking and detention work. Our Houston bail bond service staff use our decades of experience to your advantage to make the process for getting out of jail fast, convenient and affordable as possible. Call the best in the Houston bail bonding industry—A-1 Bonding Company.
Lightning Quick Houston Bail Bonds Service
Often after arrest and detention, a defendant is required to post a bail bond for release from jail and to ensure to law enforcement and court officials that the defendant will show up for subsequent court appearances. Instead of paying the entire bail bond, which can be exceedingly high, bail bond services arrange to put up the entire bail bond amount for a fraction of the full amount of the bond. The dollar value of the bail amount is typically set by court officials with the bail bond specifying that the total amount will be forfeited if the defendant fails to make scheduled appearances in court.
If you, a friend or family member has been arrested and jailed on criminal charges, contact A-1 Bonding Company for help immediately. We will post a bail bond to facilitate a release from jail as quickly as legally allowed. Let us handle the often-complicated business of contacting court, jail and law enforcement officials, preparing the documentation, and following required rules and regulations to secure a quick, convenient and affordable release from a Metro Houston jail or detention facility.
A-1 Bonding Company for Houston Bail Bonds
A-1 Bonding Company makes the unpleasant experience of getting out of jail as fast, convenient and affordable as possible. Do not wait. Call the Houston bail bond experts at A-1 Bonding Company right now so we can set the bail bond process in motion immediately. We serve:  
Stafford

Spring

Sugar Land

The Woodlands

Tomball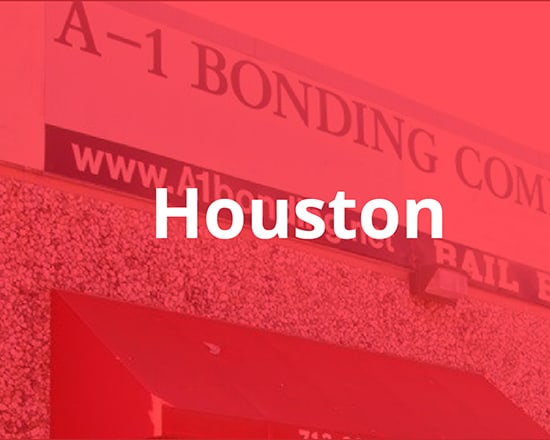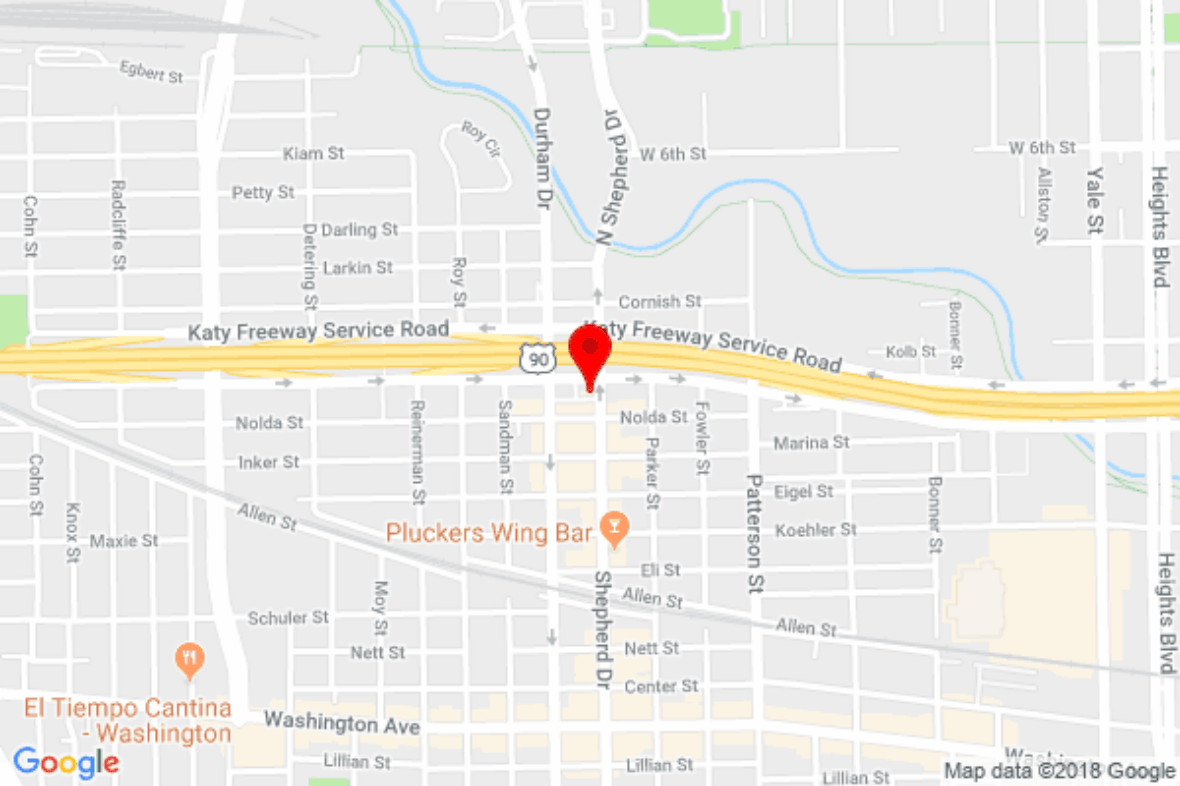 Contact A-1 Bonding Company Now for Speedy Houston Bail Bonds
Are you ready to help a friend or family member get out of jail to return home? Call the Metro Houston bail bond professionals in business since 1948—A-1 Bonding Company. We are the quick, convenient and affordable bail bond Houston service provider ready to help you now.