When an individual is charged with a felony offense, such as kidnapping or abduction, he is arraigned by a judge who may grant a release from jail before trial under several conditions. If you, a friend or a family member has been arrested and jailed on a kidnapping charge, the critical action to take is to connect with a reputable bail bond service provider to facilitate a fast release from detention in a jail. Bail bond agents at A-1 Bonding Company, Houston, Texas, are available 24/7, offering confidential service that is lightning fast, dependable and discreet. We have extensive experience in the criminal justice system and with felony bail bonds, including kidnapping bonds. Call us today for more information about kidnapping bonds.
Compete Services for Felonies, including Kidnapping
Kidnapping is a very serious felony that demands serious action if you need to help secure the release from jail for a friend or a family member. An individual may be charged with kidnapping if he intentionally or knowingly abducts another person, according to the Texas penal code. Kidnapping is classified by three categories, including first-degree kidnapping, second-degree kidnapping, and third-degree kidnapping. Aggravated kidnapping occurs when an individual commits kidnapping and holds the victim for ransom, inflicts injury or abuse on the victim, uses the victim as a hostage, commits a felony or escape, terrorizes the victim, interferes with a governmental function or uses or exhibits a deadly weapon.
Felony Bond Services Since 1948 | A-1 Bonding Company
When you need an experienced bail bonds agent for a felony bond, including kidnapping bonds, contact A-1 Bonding Company, which is a Trusted Business in the ExpertBail Network, made up of the most experienced and trusted bail bond agents in the profession. Call us for help with kidnapping bonds, and we will complete all bail bond arrangements quickly to gain a release from jail for you, a friend or family member. A-1 Bonding Company has served since 1948 the Houston Metro Area, including: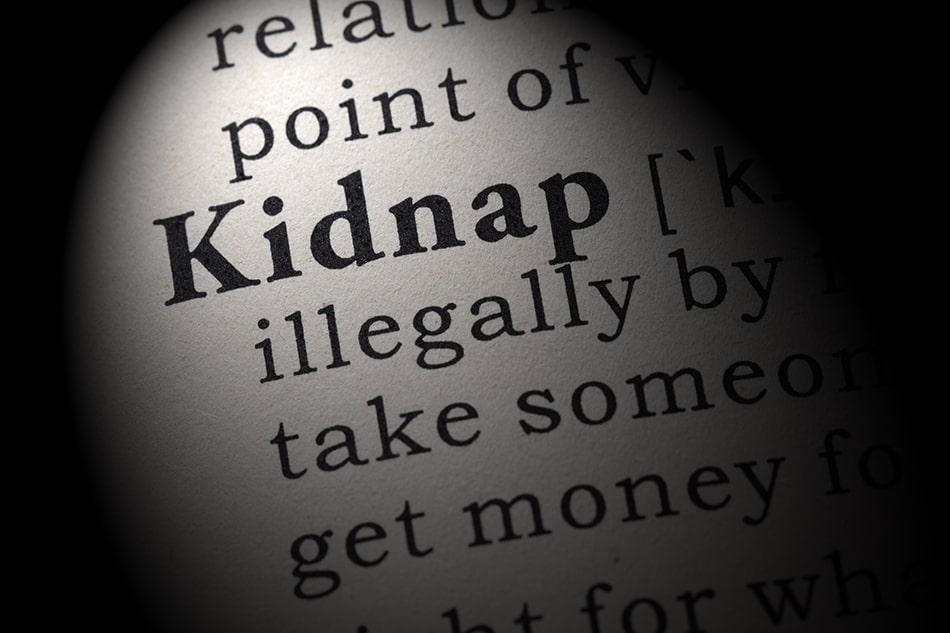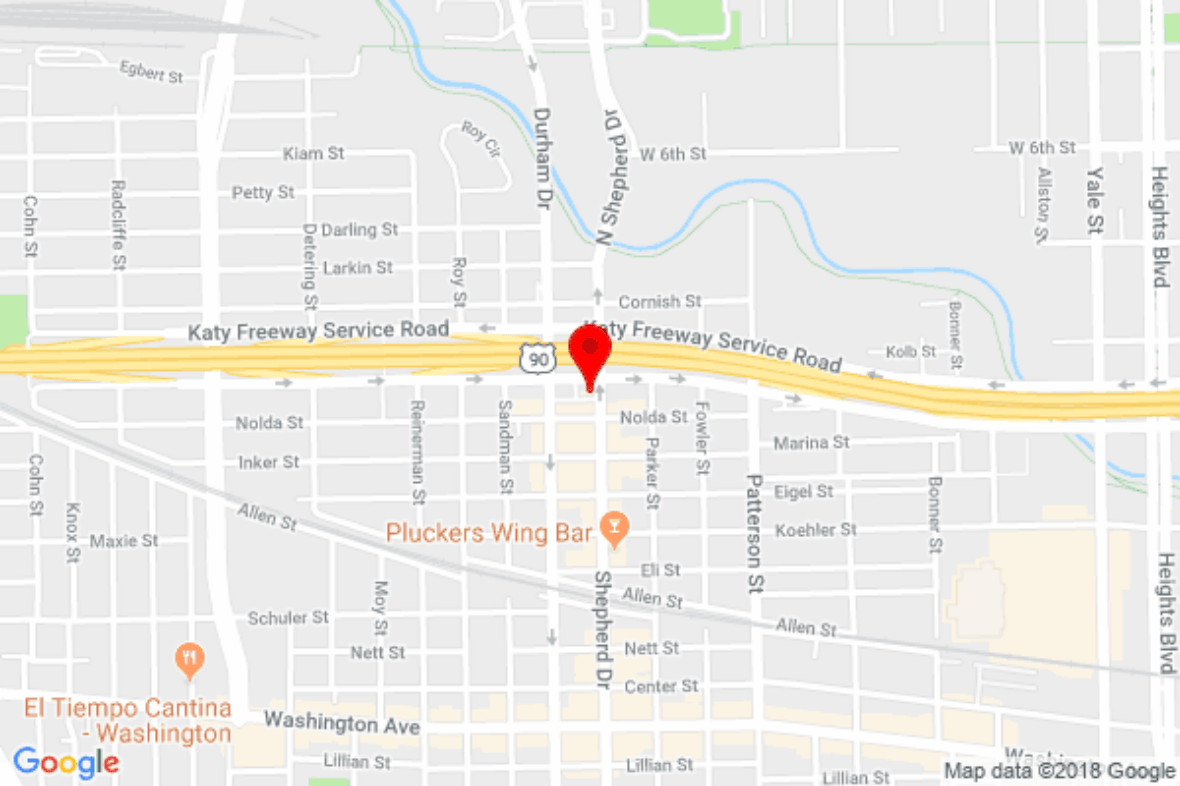 Kidnapping and Other Felony Bonds: Call A-1 Bonding Company
When you need help right away obtaining a kidnapping bond for rapid release from jail for a friend or family member, contact the professional bail bond providers at A-1 Bonding Company. Call the best bail bond experts in Houston today at 713-223-8377 for superior service at affordable prices for kidnapping bonds and other felony bonds.