We're here 24 /7 year round to get your loved one out of jail!
We understand how difficult and scary it is when a loved is arrested and taken to jail. At A1 Bonding we will do everything possible to you in getting the bail bond posted and your loved one released from custody.
We can process most bonds within an hour of charges being filed and arrange for the release of your loved one.
Call our office at 713-481-1316 and speak with one of our friendly and helpful staff members. Our trained bail bond agents are standing by to assist you. We hope that you choose us when you need a Houston bail bondsman.
Fill in the information below and we will contact you. All information is confidential.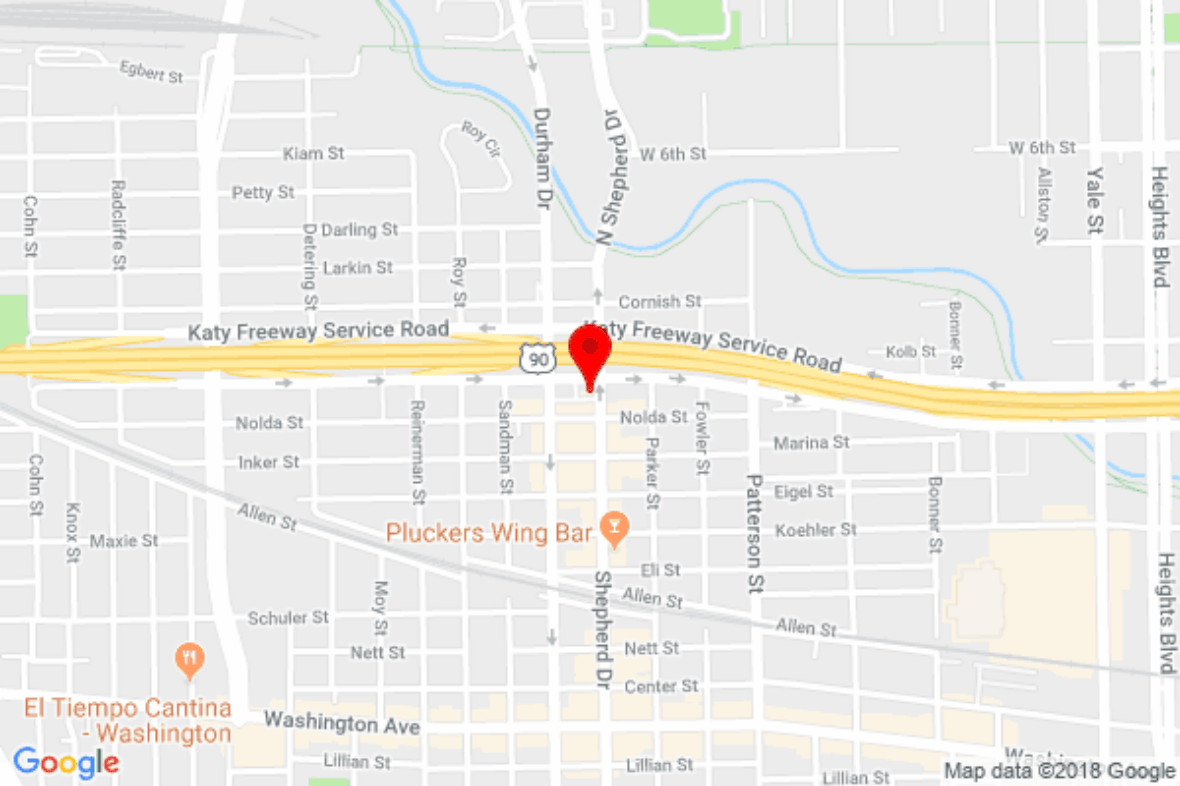 Call A-1 Bonding Company at
Fast and reliable Houston Bail Bonds service. Call our team that is standing by ready to take your call. We can help you get peace of mind about the process with the best advice so you can move forward. If you have a friend, family member or loved on in jail and need bail give us a call. We are here to guide and help you through the process.
Getting arrested, booked and jailed can be a terrifying, confusing and dangerous experience, and many people don't know what to do next or what steps to take to get out of confinement in a jail cell. A-1 Bonding knows the process inside and out, understanding the ways to get you, your friend or loved one out of jail quickly. We initiate and complete the bail bond process in three steps:
Call us to discuss how the bail bond procedure works. We will find the best fit for your financial situation.

We will explain how you will pay a small portion of the full bail amount.

Then we work with the jail facility to secure a detention release fast, presenting a full bail amount to the court.
Call the bail bond pros for Houston today at 713-223-8377.