Earn the freedom you deserve in preparing your case in the privacy, security and comfort of your own home. If you, a friend or family member is locked up in jail, don't waste another minute in seeking help in securing a fast, easy and affordable release from custody with a bail bond from A-1 Bonding Company, serving South Houston and Metro Houston, Texas. Whether the criminal charge involved is a misdemeanor or a felony, we have the means to help you gain a successful release from jail. Our objective is to make the South Houston bail bonds process as smooth and speedy as possible. And, if you have a question about how the bail bonds process works, call one of our friendly bail bonds agents now.
A-1 Bonding Company Serves South Houston and Houston Metro Area
Since 1948, we have perfected an efficient bail bond process that helps get our clients out of jail in the shortest amount of time possible. We are highly experienced in arrest and booking procedures, court proceedings and bail bond law. We are proud to be the leaders in managing express bail bonds for our clients as a designated Trusted Business in the ExpertBail Network, which consists of the most experienced and trusted bail bond agents in the bail bond industry. We expedite bail bonds for quick release from jail, serving defendants in South Houston and the Houston Metro Area, including: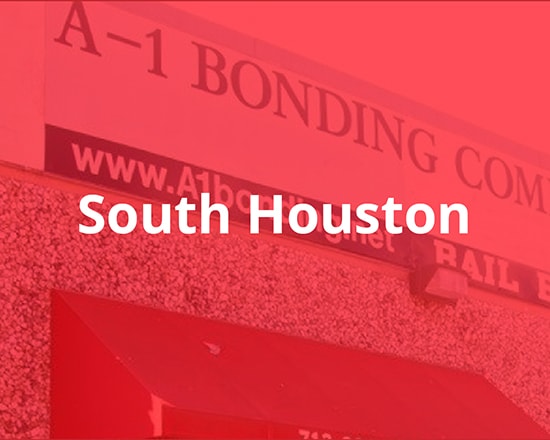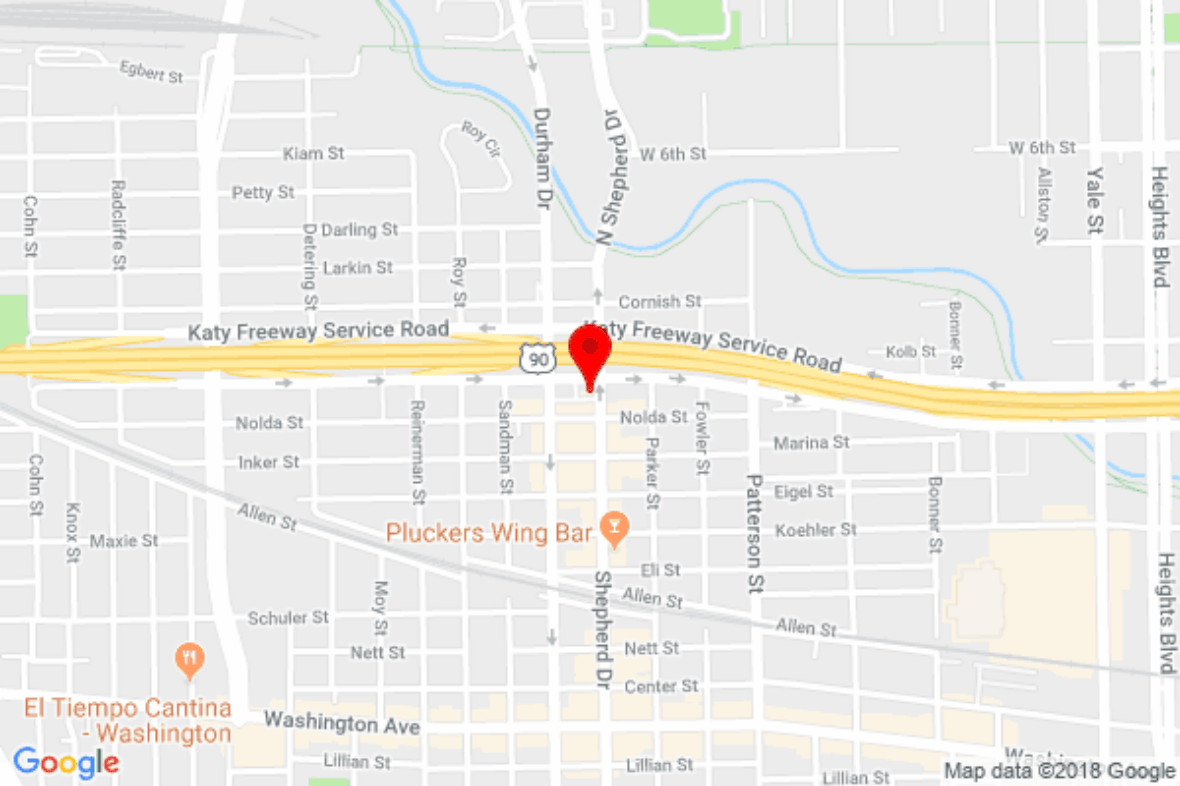 Experts in South Houston Bail Bonds
Do you have a question or concern about the bail bond process works for an arrest and incarceration in South Houston or Metro Houston, Texas? Our friendly bail bonds agents are available 24/7 to assist you. Make the call to the ExpertBail agents at A-1 Bonding for quick, friendly and effective bail bond service. We are available to navigate the legal system and secure the bond you need for a speedy release from jail. Call us now!