Time is of the essence when you, a friend or family member are locked up on a misdemeanor or felony charge in Missouri City, Texas, and Metro Houston. The best decision you can make is contacting a reputable bail bond company to help secure a quick release from jail. In business since 1948, we have the history, experience and skills to provide the most-effective bail bond services available for Missouri City bail bonds.
Building Trust in the Community for Expert Bail Bonds Service
We understand how difficult, complicated and confusing it is to be locked up in jail and not know exactly where to turn for dependable bail bond service for Missouri City, Texas. Over the decades that we have focused out business on securing bail bonds and quick release from jail for our clients, and we have perfected the bail bonds process. Take advantage of our industry-leading skill and experience in the bail bond field. Our bail bond agents are available to serve you immediately. All it takes is a call to one of our helpful customer service professionals for express bail bond service for Missouri City and Metro Houston.
We Work Non-Stop to Get You out of Jail in the Fastest Time Possible
Put out decades of providing high-quality client service for Missouri City bail bonds in motion for you in obtaining a quick-response bail bond for your release from jail. As a Trusted Business partner in the ExpertBail Network, we are connected with the professional association for the bonding industry. We operate in accordance with our strict operational standards and industry-leading service code to offer you the best bail bond service, fastest service time and the top level of customer service in the region. Contact A-1 Bonding Company for help with your bail bond requirements in Missouri City right now.
Turn to Us for Assistance with Memorial Bail Bond
A-1 Bonding Company, serving Metro Houston and League City, has built a strong reputation for professionalism, service and respect to provide industry-leading bail bond service for Metro Houston and Missouri City, Texas, including the communities of: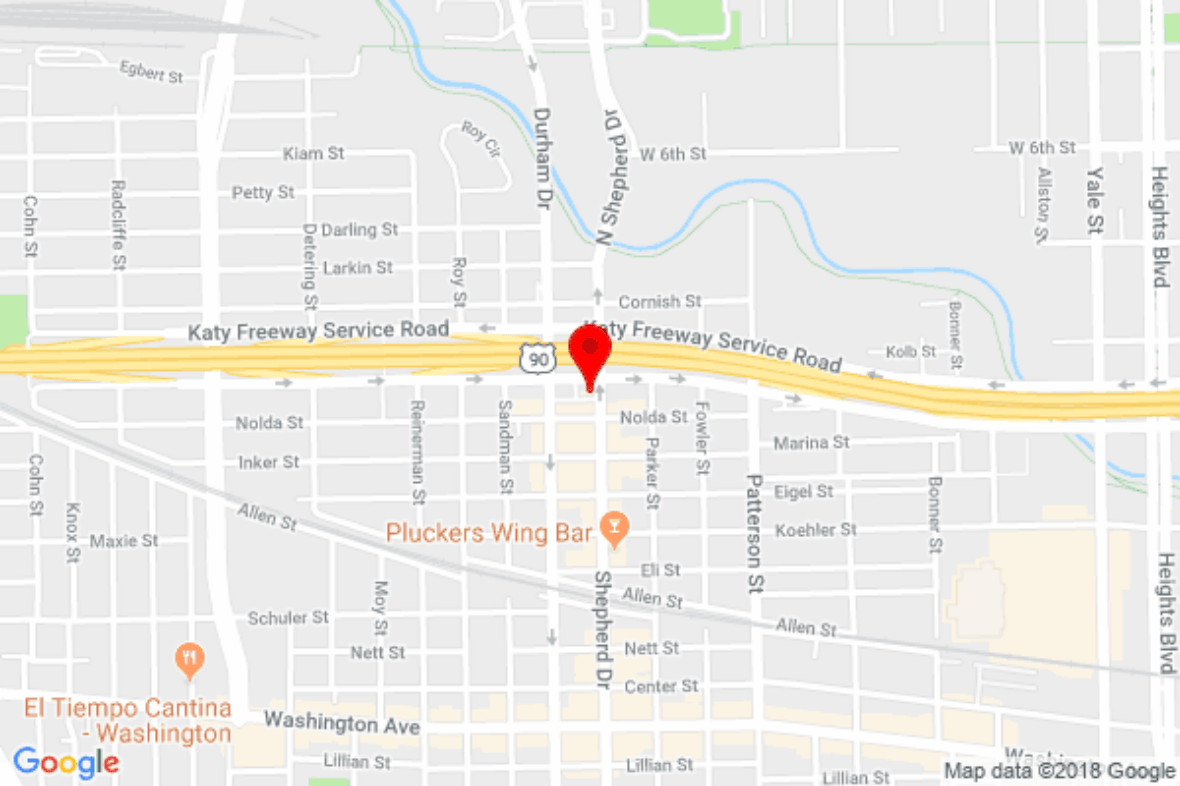 Call the Leaders in Missouri City Bail Bonds: A-1 Bonding Company
We would be pleased to show you how we can expedite your release from jail on any misdemeanor or felony charge. Since 1948, we have fine-tuned the bail bond process to make it as smooth as possible for our clients. When you have questions about how we can process a Missouri City or Metro Houston bail bond for you, a friend or family member, contact us for fast, friendly and affordable help.