If you are looking for resisting arrest bonds to get a quick release from jail, it is critical to contact a reliable bail bond company with a reputable history in the industry. There is no excuse for you, a friend or a family member to spend any extra time in jail when there is a high-quality source for misdemeanor resisting arrest bonds. Get out of confinement quickly by calling the expert bail bond agents at A-1 Bonding Company, Houston, Texas, for confidential bail bond service that is lightning fast, dependable and discreet.
Fast Service for Misdemeanor Resisting Arrest Bonds
Under State of Texas law, resisting arrest is generally classified as a Class A misdemeanor if no dangerous weapons were used during the arrest. A suspect commits an offense of resisting arrest if he intentionally prevents or obstructs a person he knows is a peace officer or a person acting in a peace officer's presence and at his direction from effecting an arrest, search or transportation of the actor or another by using force against the peace officer or another. It is not a valid defense, however, to prosecute for resisting arrest if the arrest or search was unlawful.
An offense of resisting arrest is a felony of the third degree if the defendant uses a deadly weapon to resist the arrest or search. If a law enforcement officer has probable cause for an arrest and the suspect resists or attempts to delay the arrest, the suspect may face a misdemeanor charge of resisting arrest. There are many non-violent actions that can be interpreted as resisting arrest by a law enforcement officer. Some common cases of resisting arrest may include:
Acting as a lookout or decoy to prevent an arrest.

Concealing evidence of a crime.

Disobeying lawful verbal orders.

Evading police.

Interfering with a law enforcement investigation.

Providing false identification.

Refusing to exit your vehicle.

Refusing to leave an area.

Refusing to stand up or sit down.

Refusing handcuffing attempts.

Running away from police officers.

Offering false or misleading information during arrest or detention.
A-1 Bonding Company: Fast, Reliable and Confidential Resisting Arrest Bail Bonds
A-1 Bonding Company, an expert with servicing misdemeanor resisting arrest bonds, holds the distinction of a being a Trusted Business in the ExpertBail Network, comprised of the most experienced and trusted bail bond agents in the industry. Since 1948, A-1 Bonding Company serves the Houston Metro Area, including: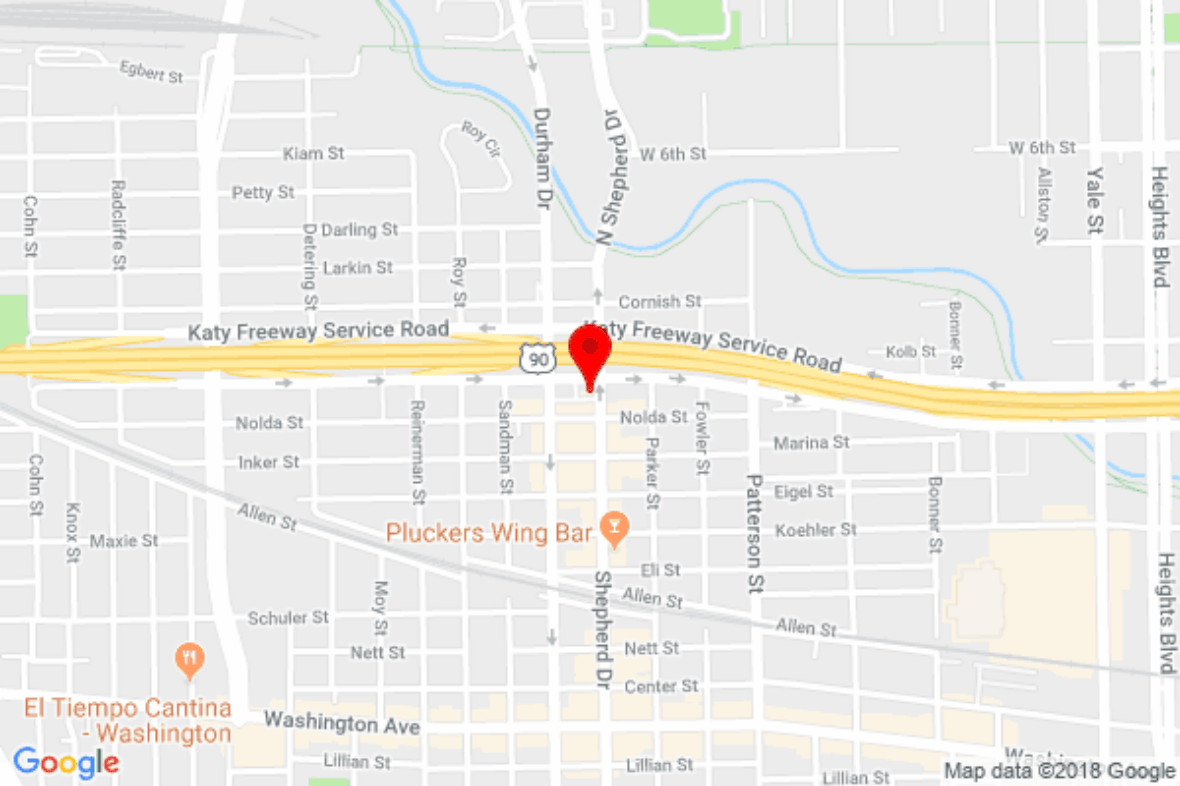 For Resisting Arrest Bail Bonds, Call A-1 Bonding Company at
At A-1 Bonding Company, Houston, we treat everyone with respect, with dignity and with complete confidentiality. Call us when you need a misdemeanor resisting arrest bond. We are the reliable first choice for resisting arrest bail bonds.